Sports and Portrait Photographer. 2020 Sports Photographer of the Year | British Photography Awards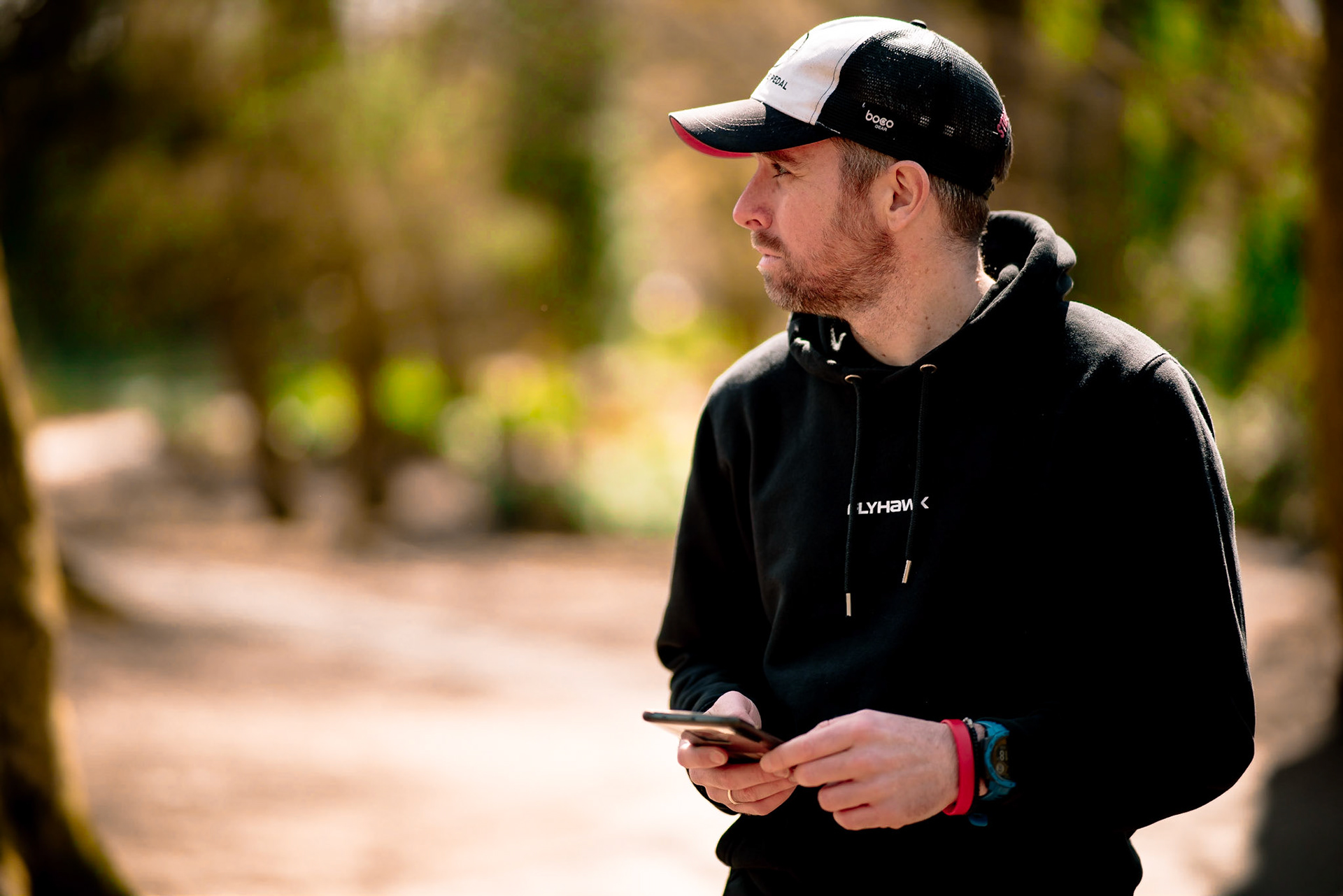 Ben Lumley is a UK based sports and portrait photographer. 
He works regularly in major national and international sporting events and with clients including Nike, Adidas, Land Rover, British Triathlon, England Netball, the World Triathlon Union and the Loughborough Sport Franchise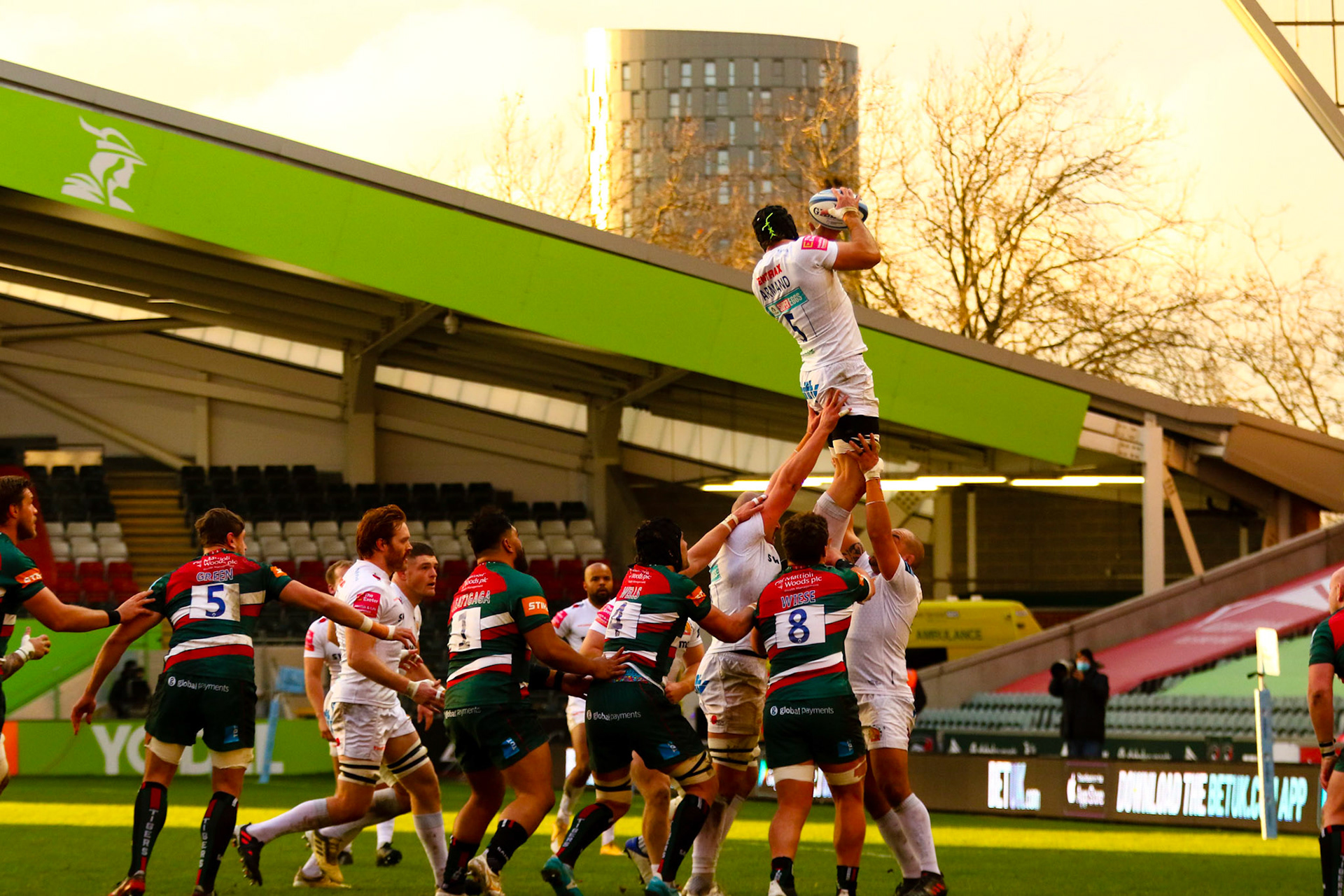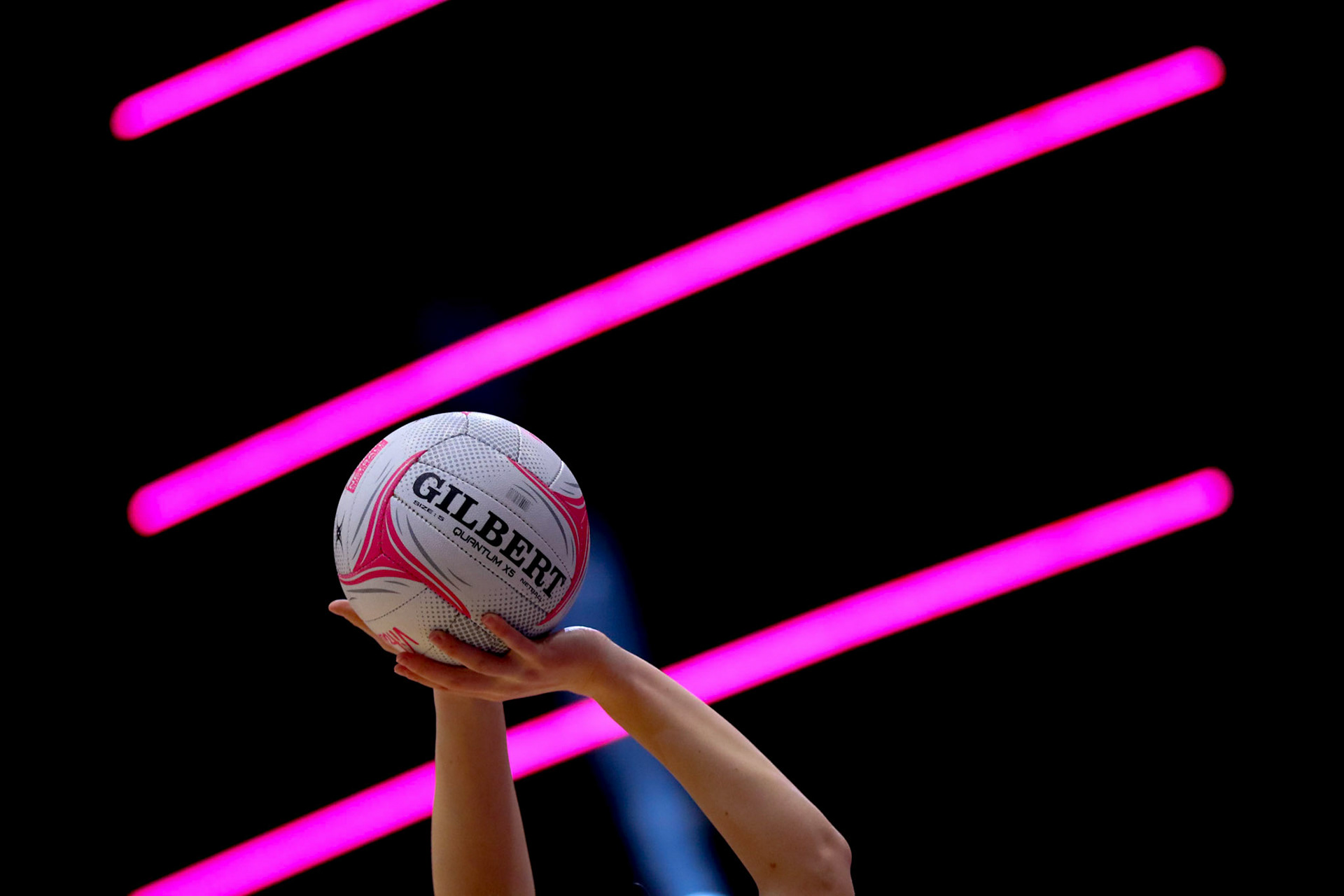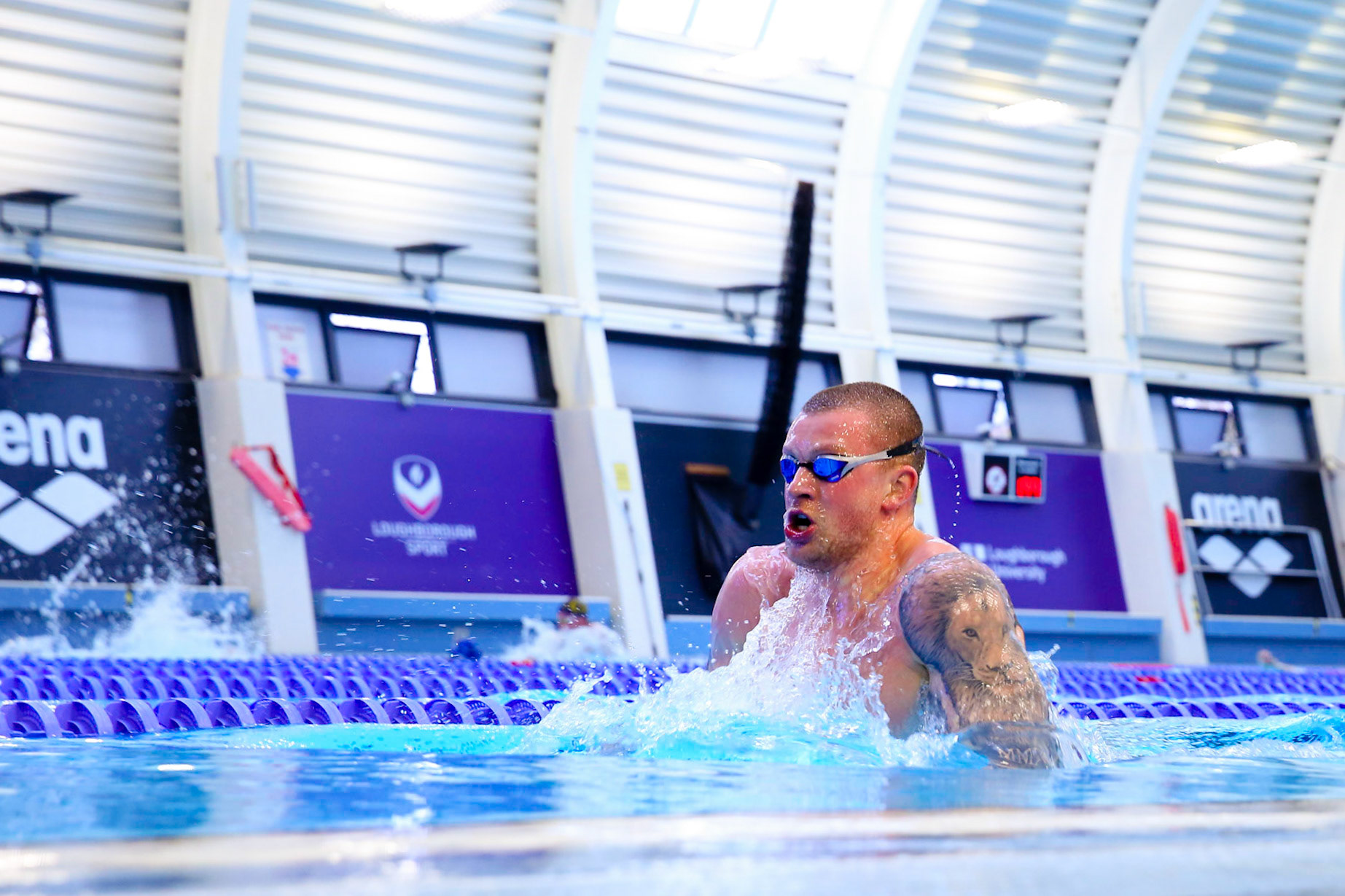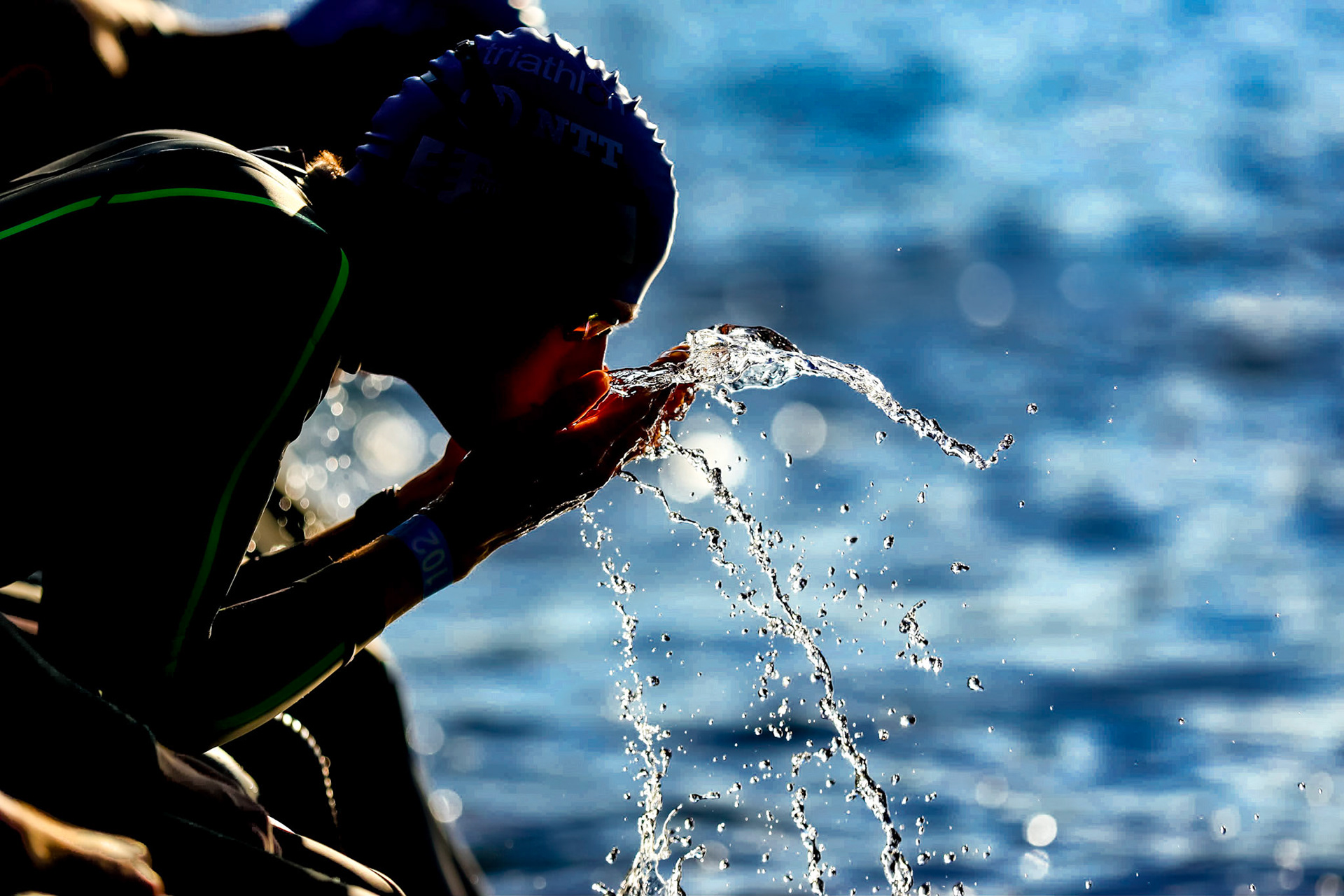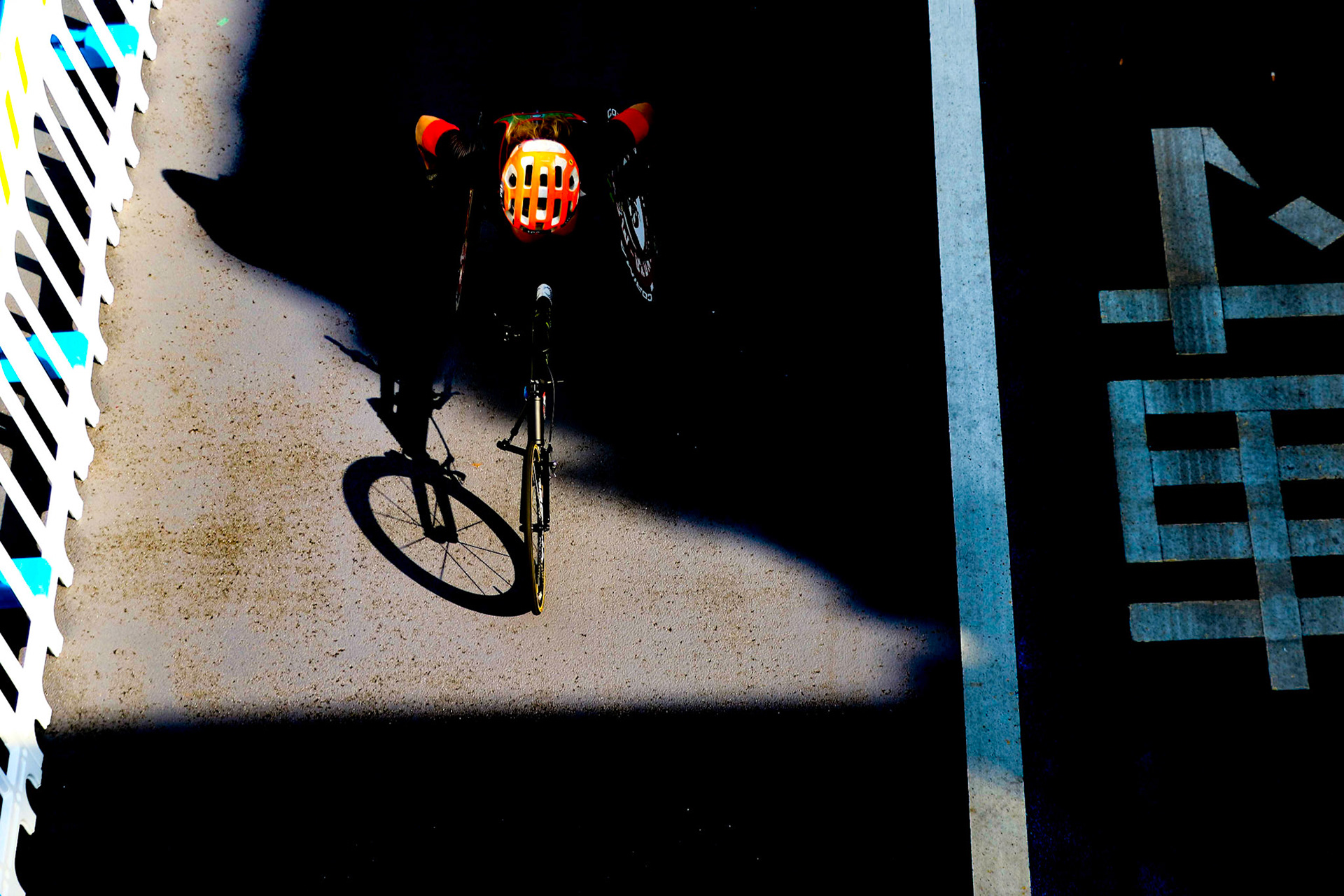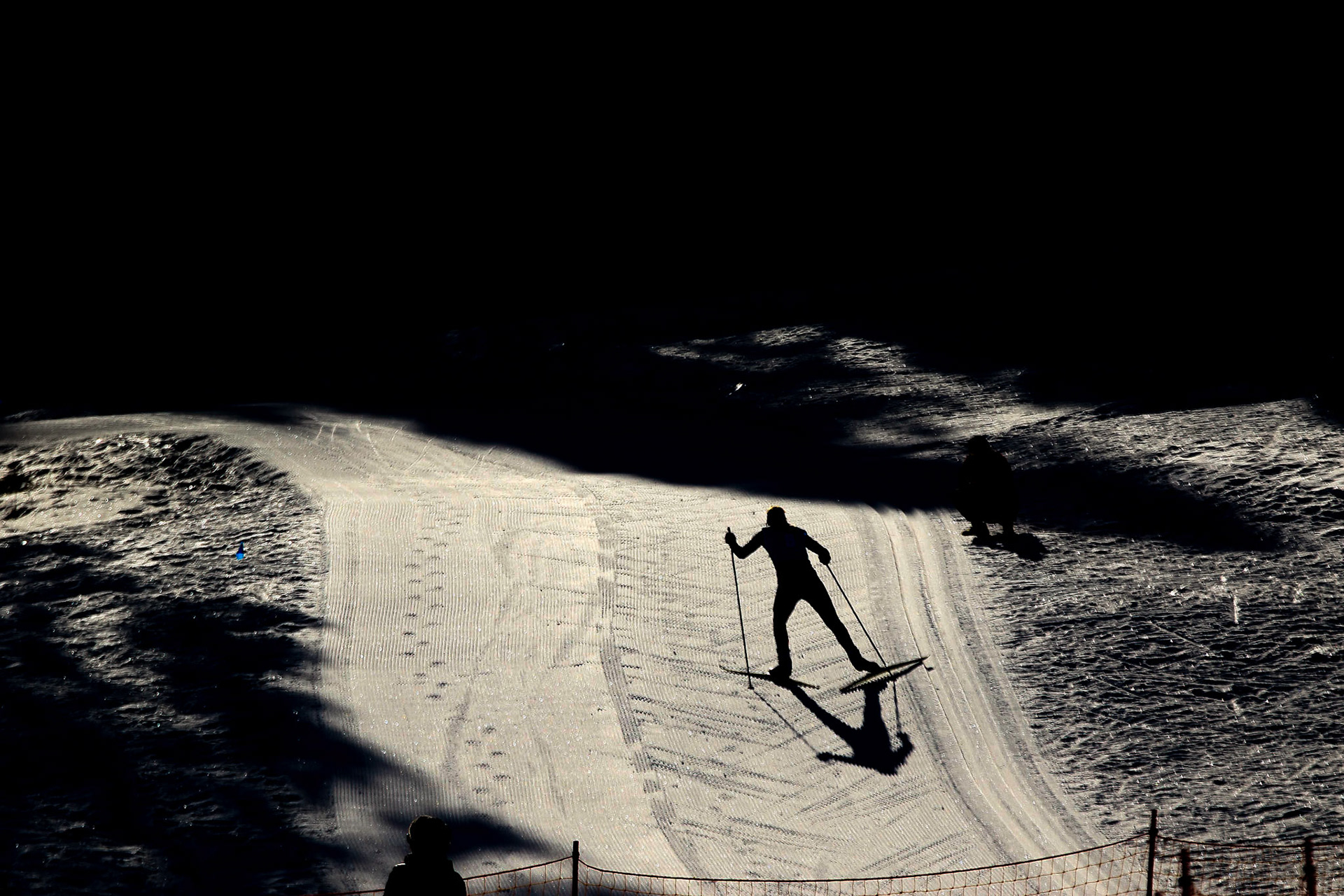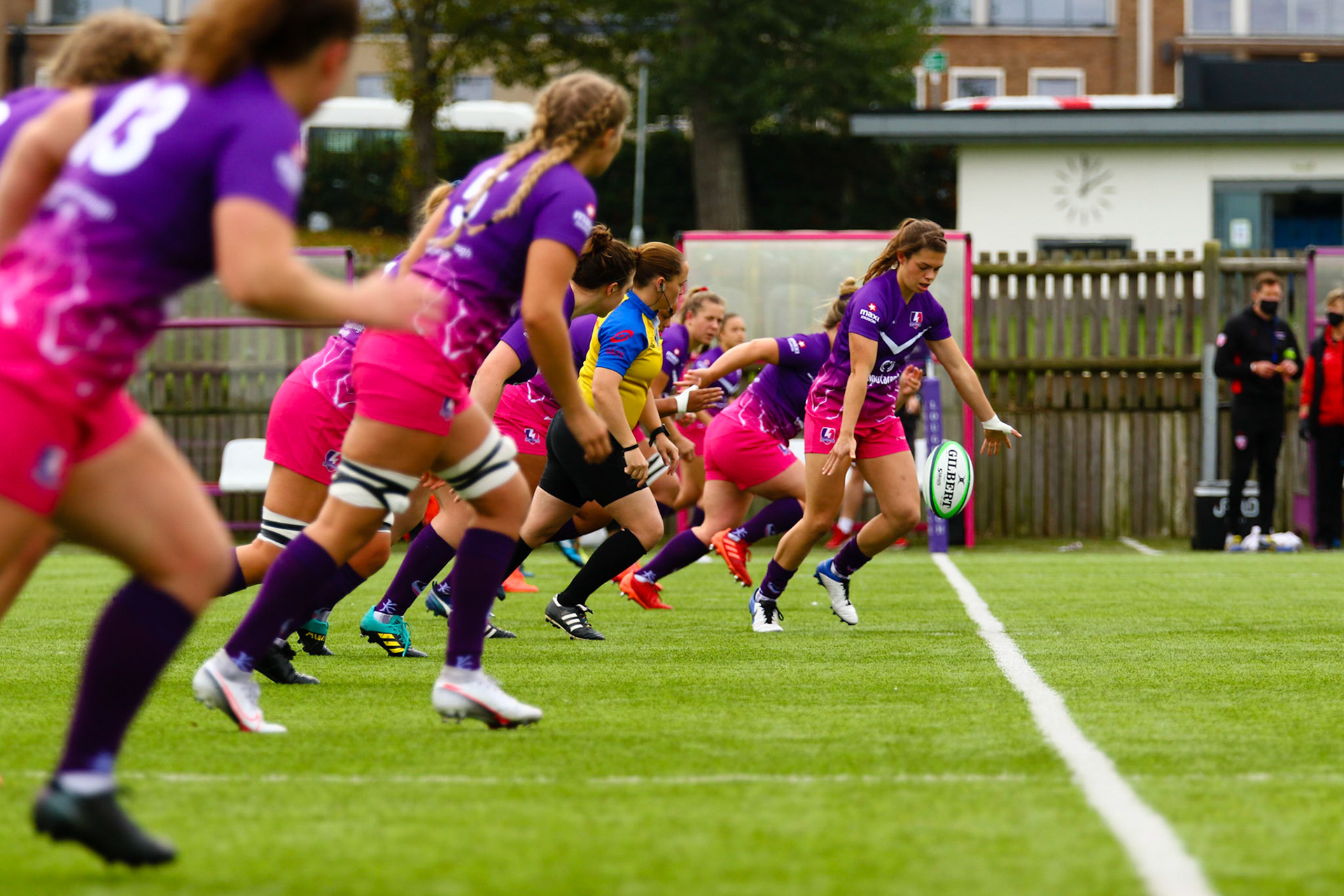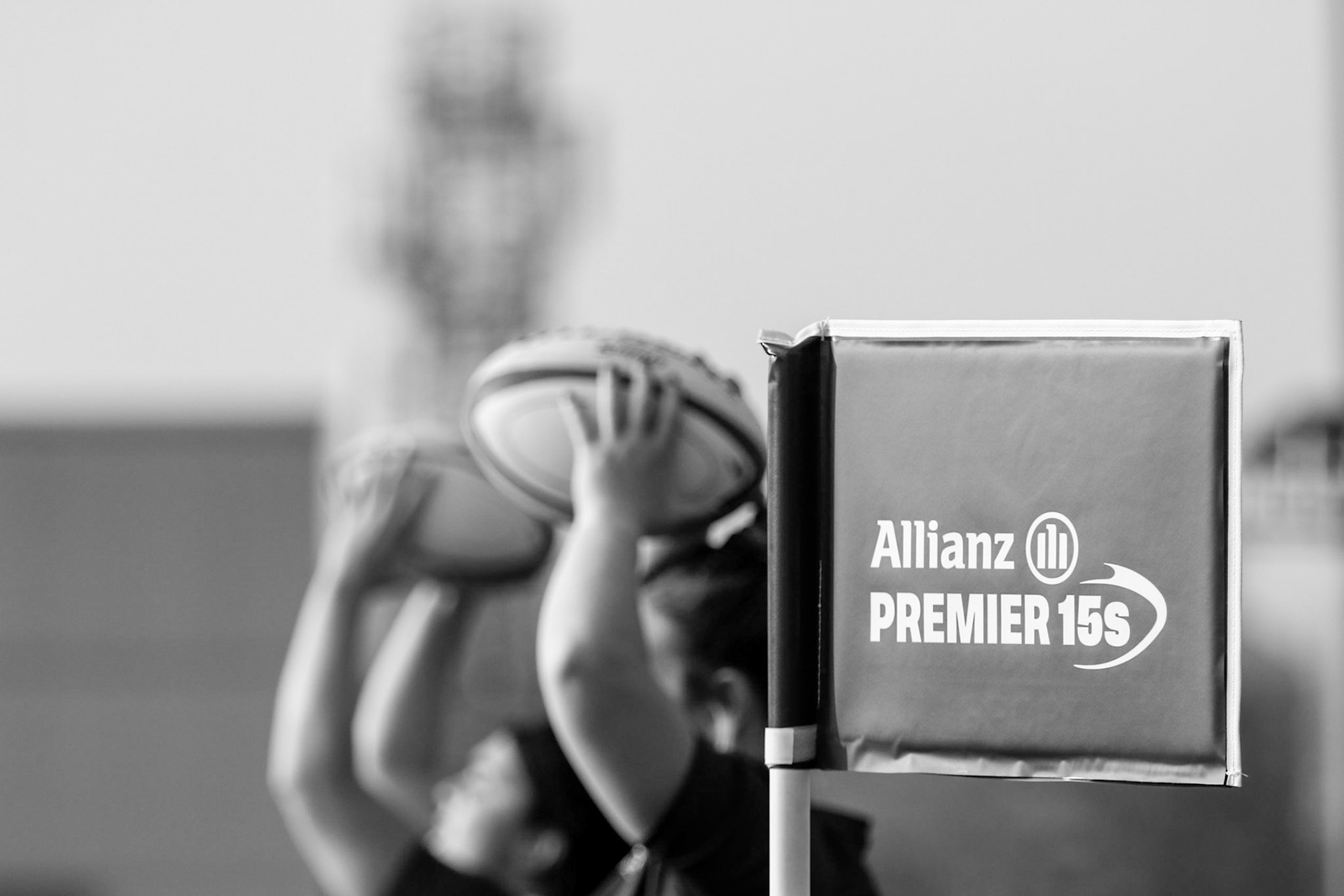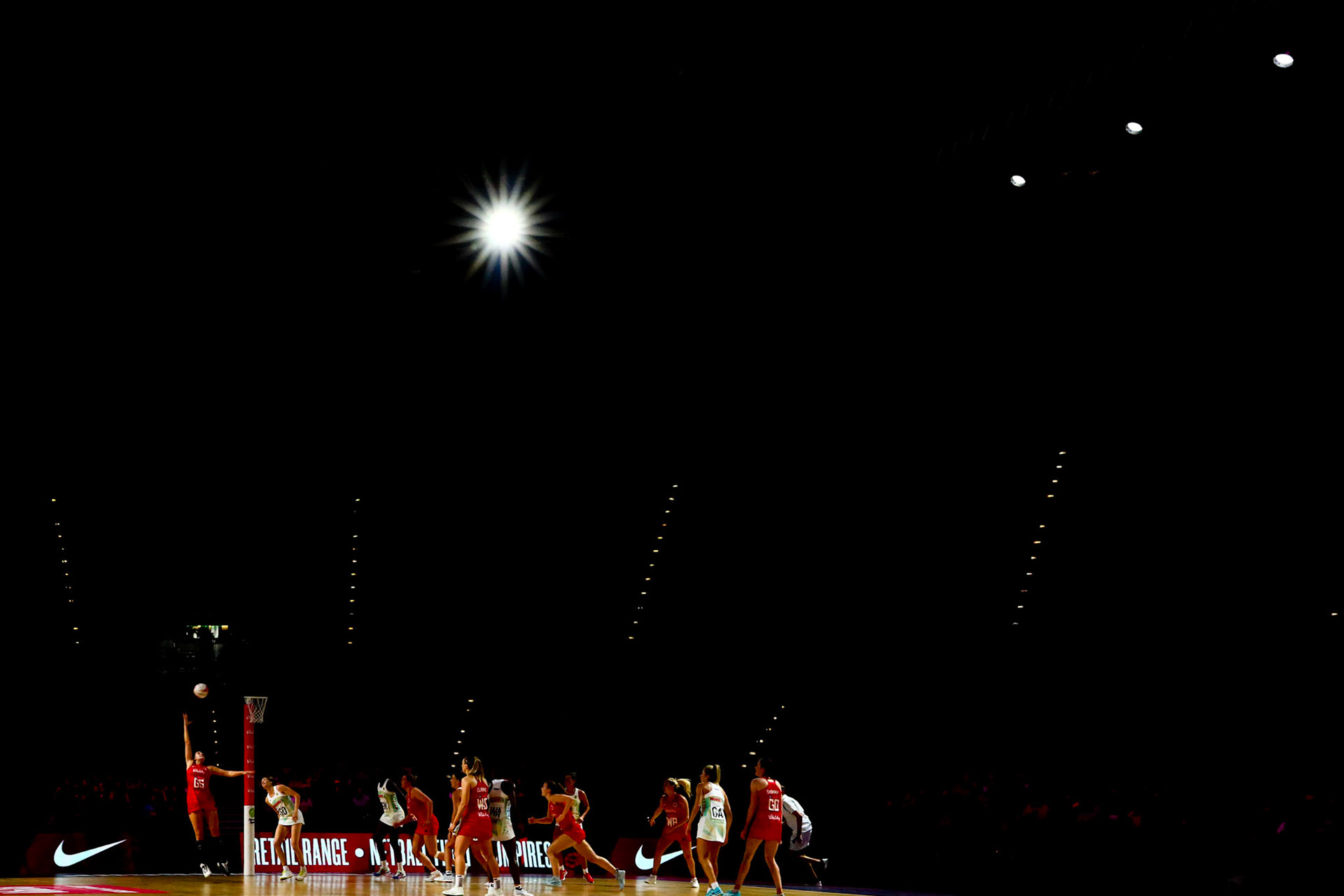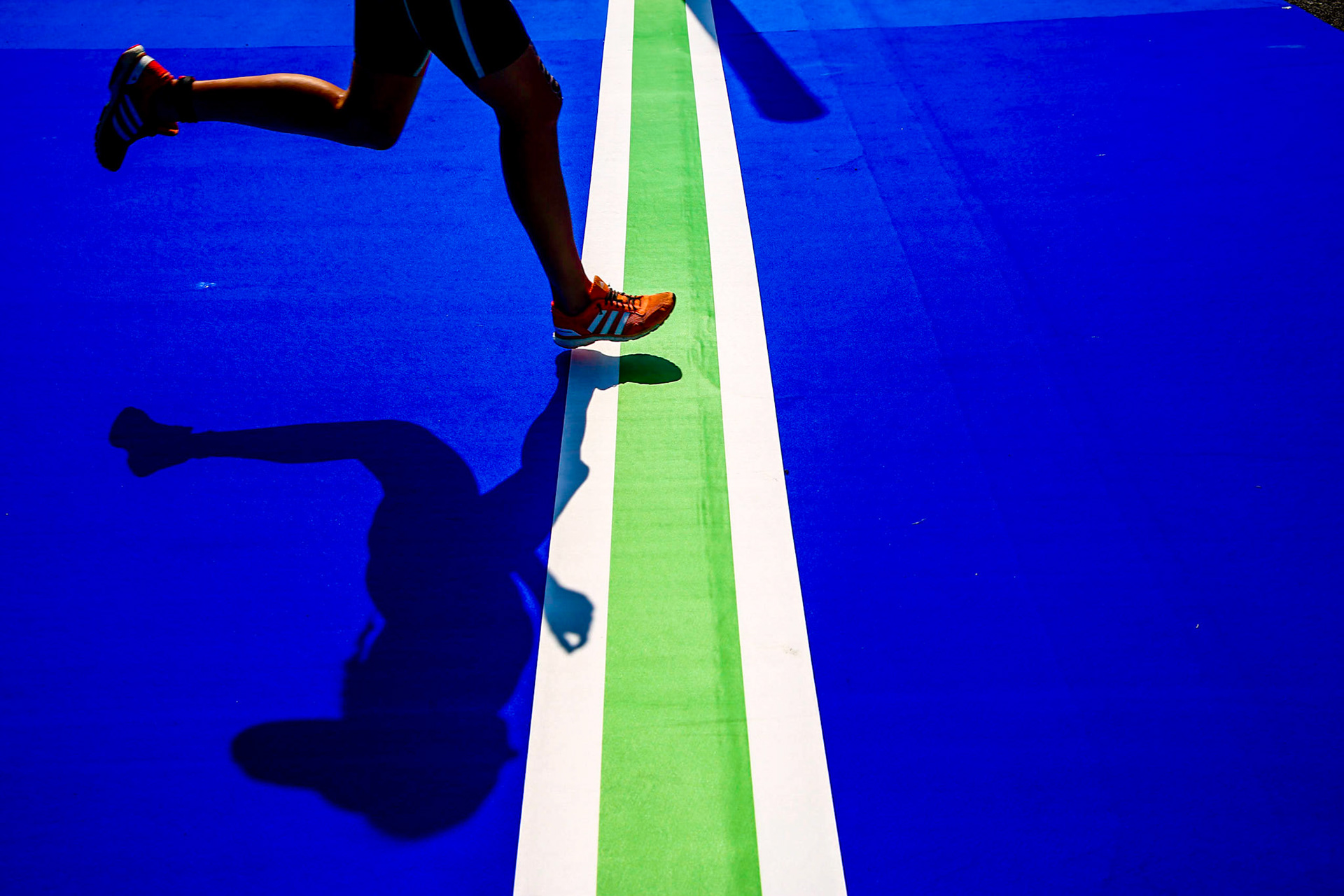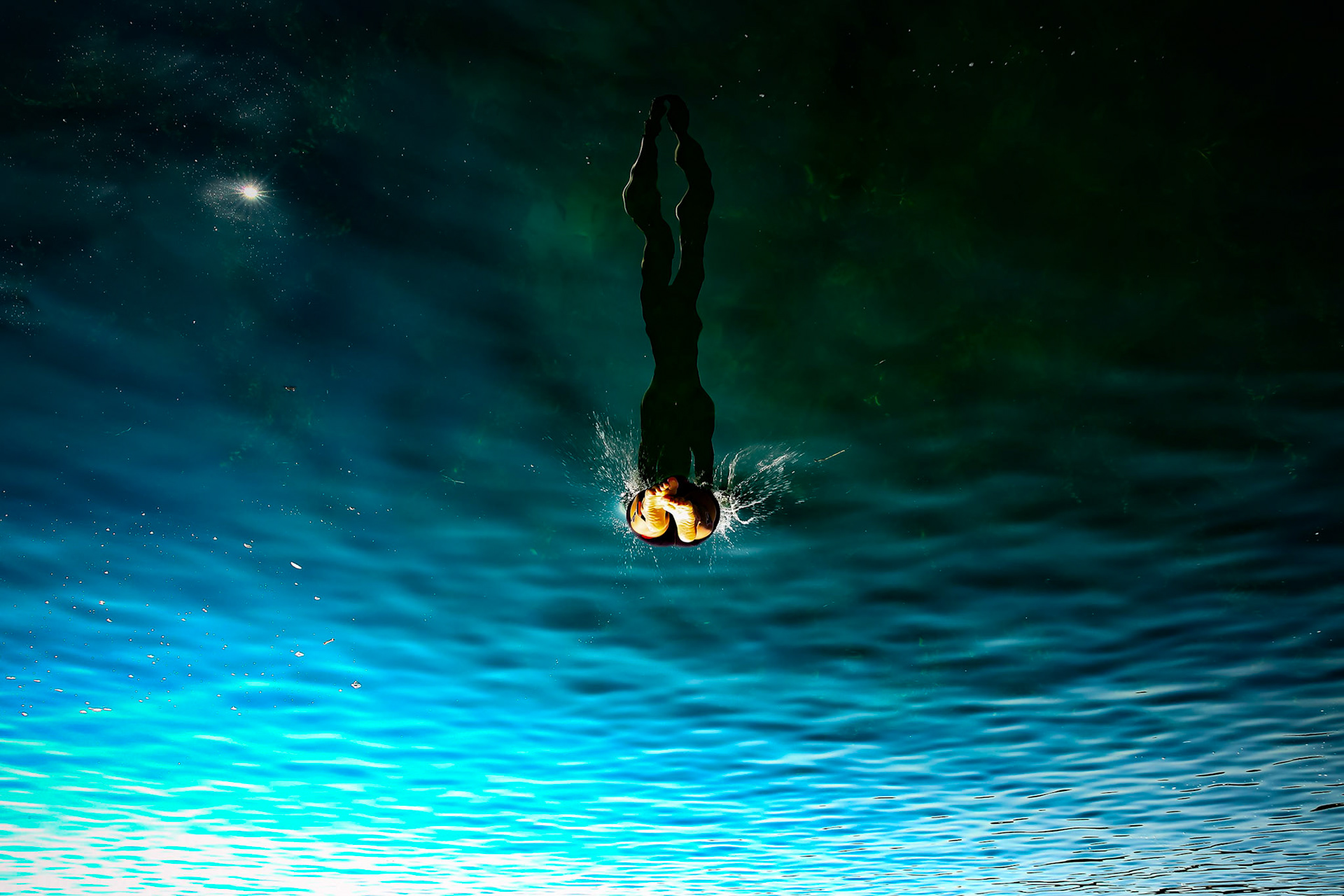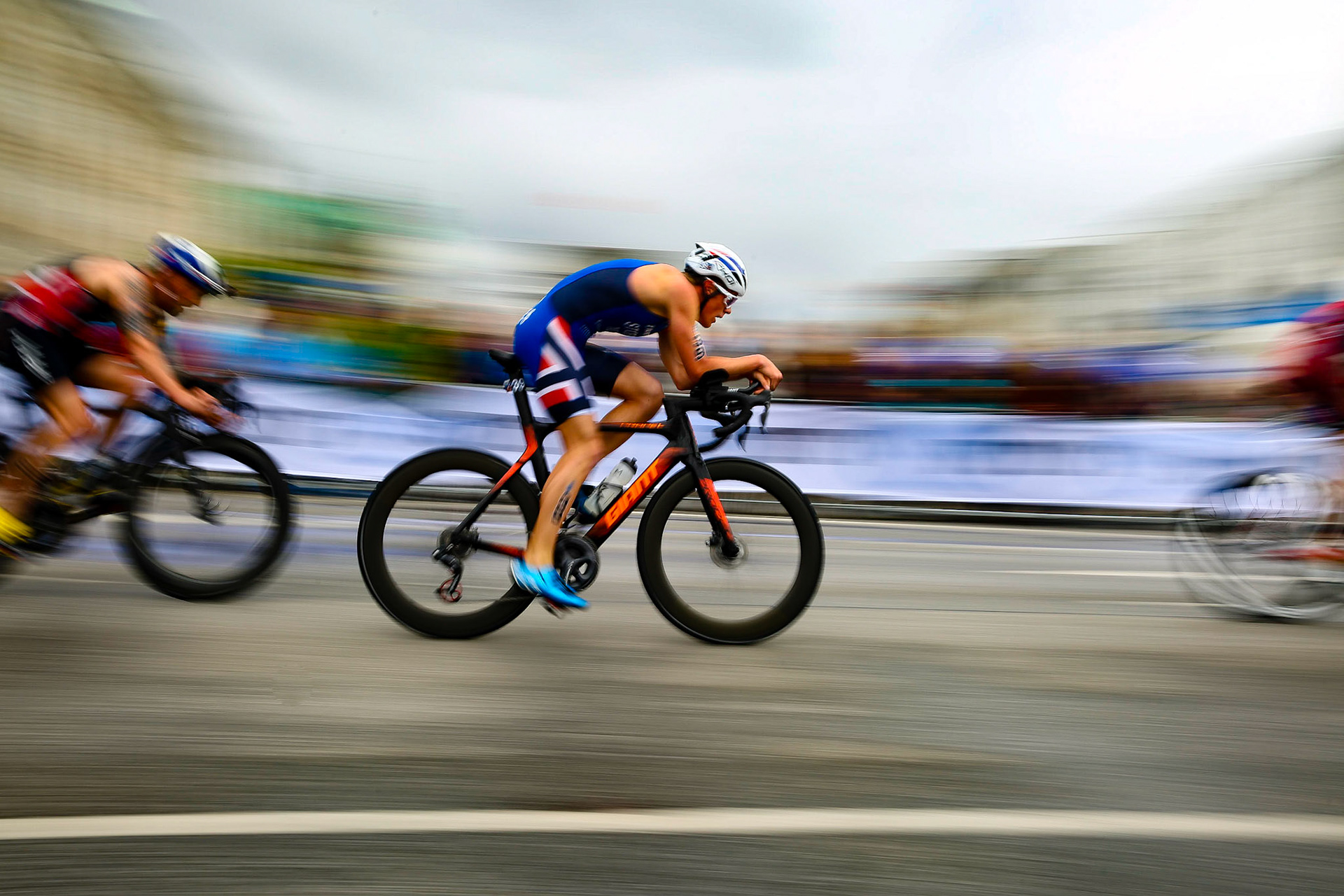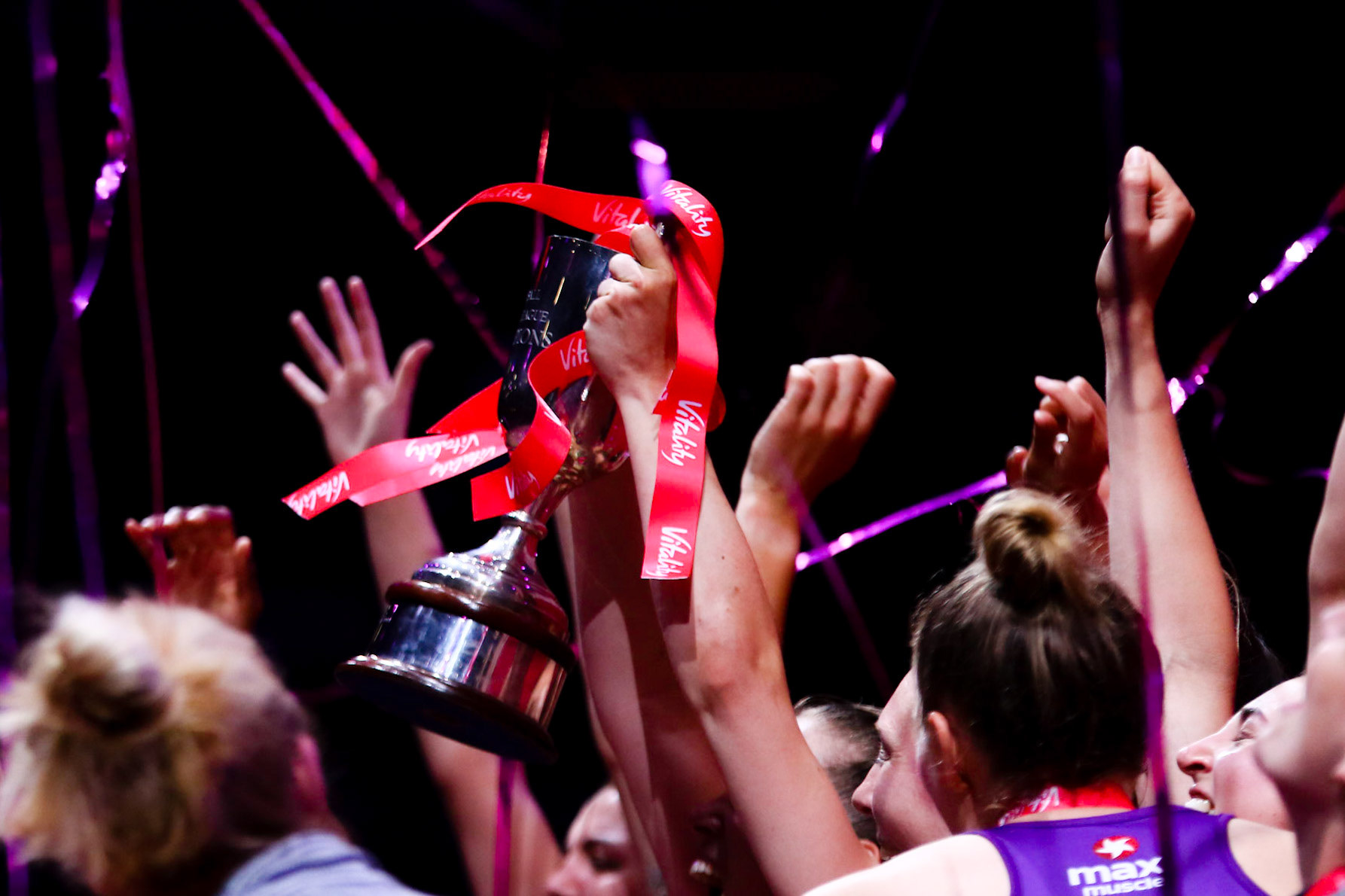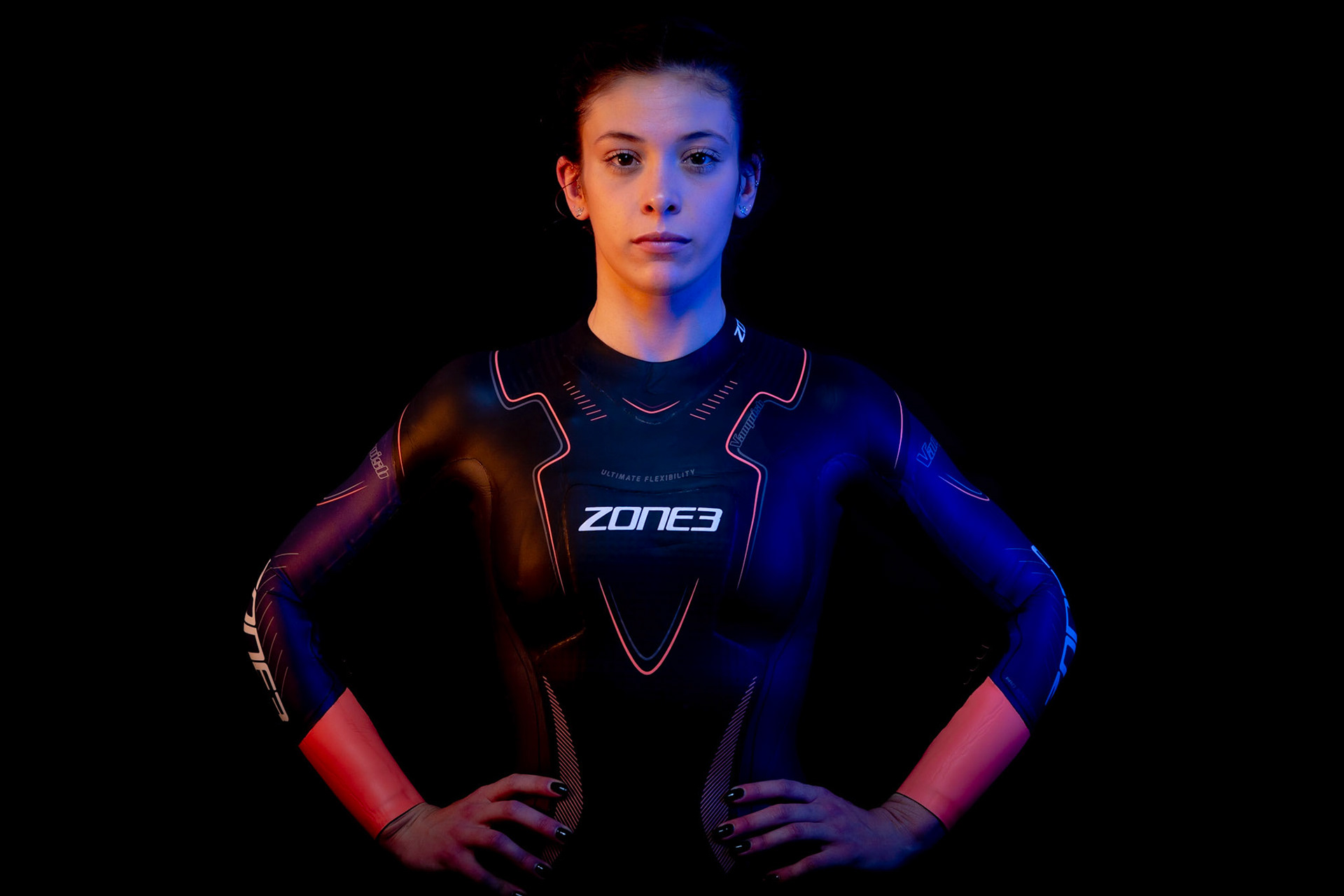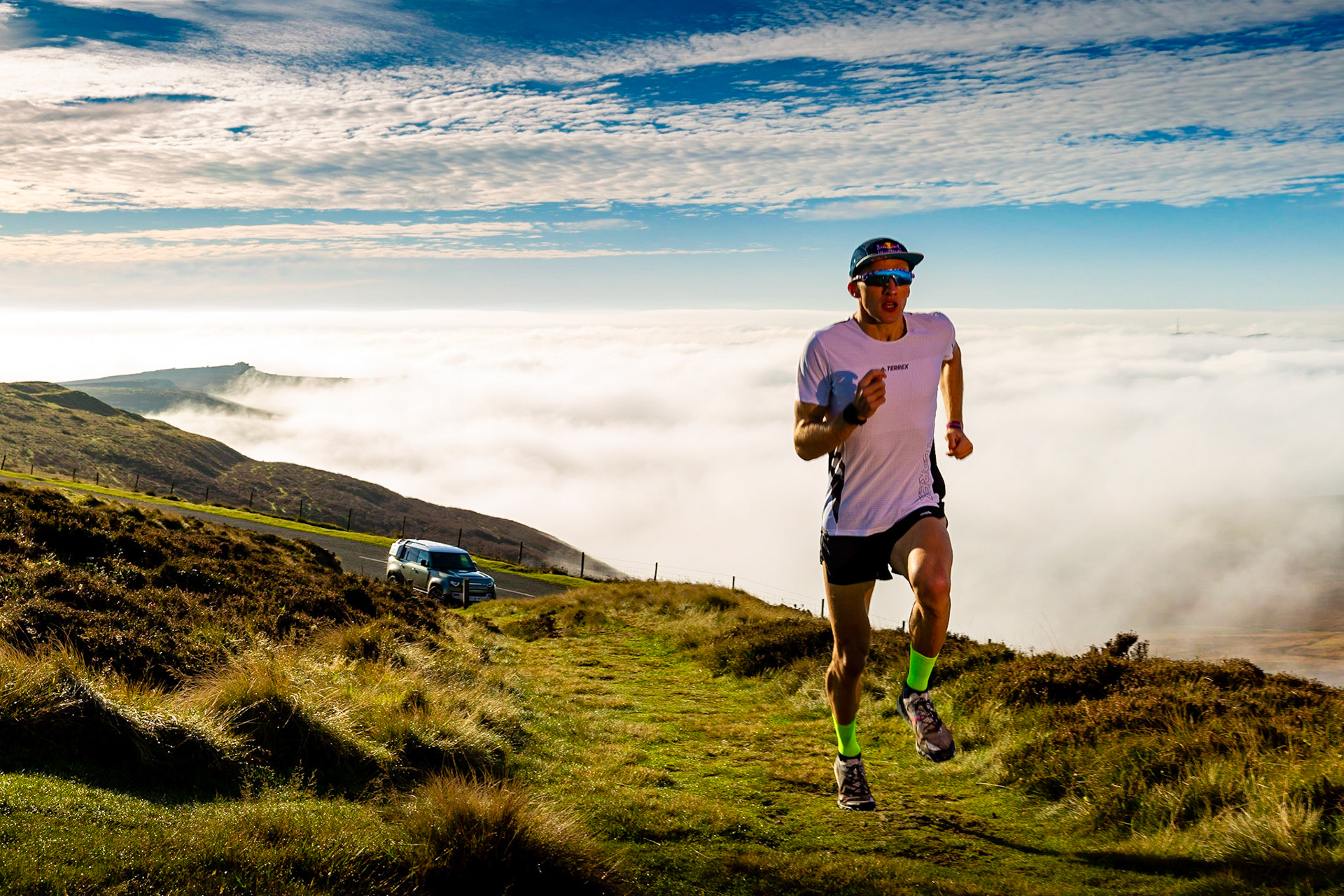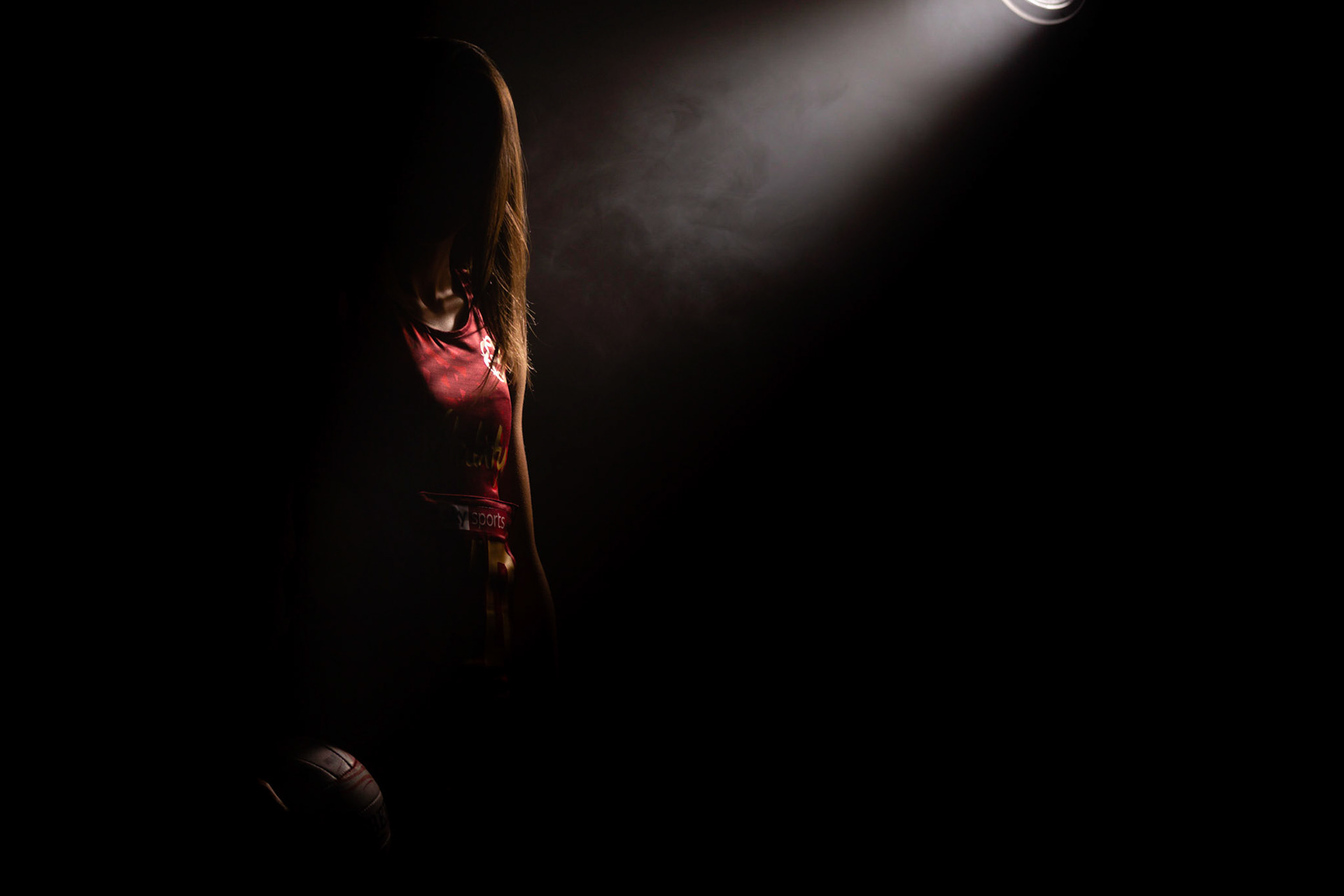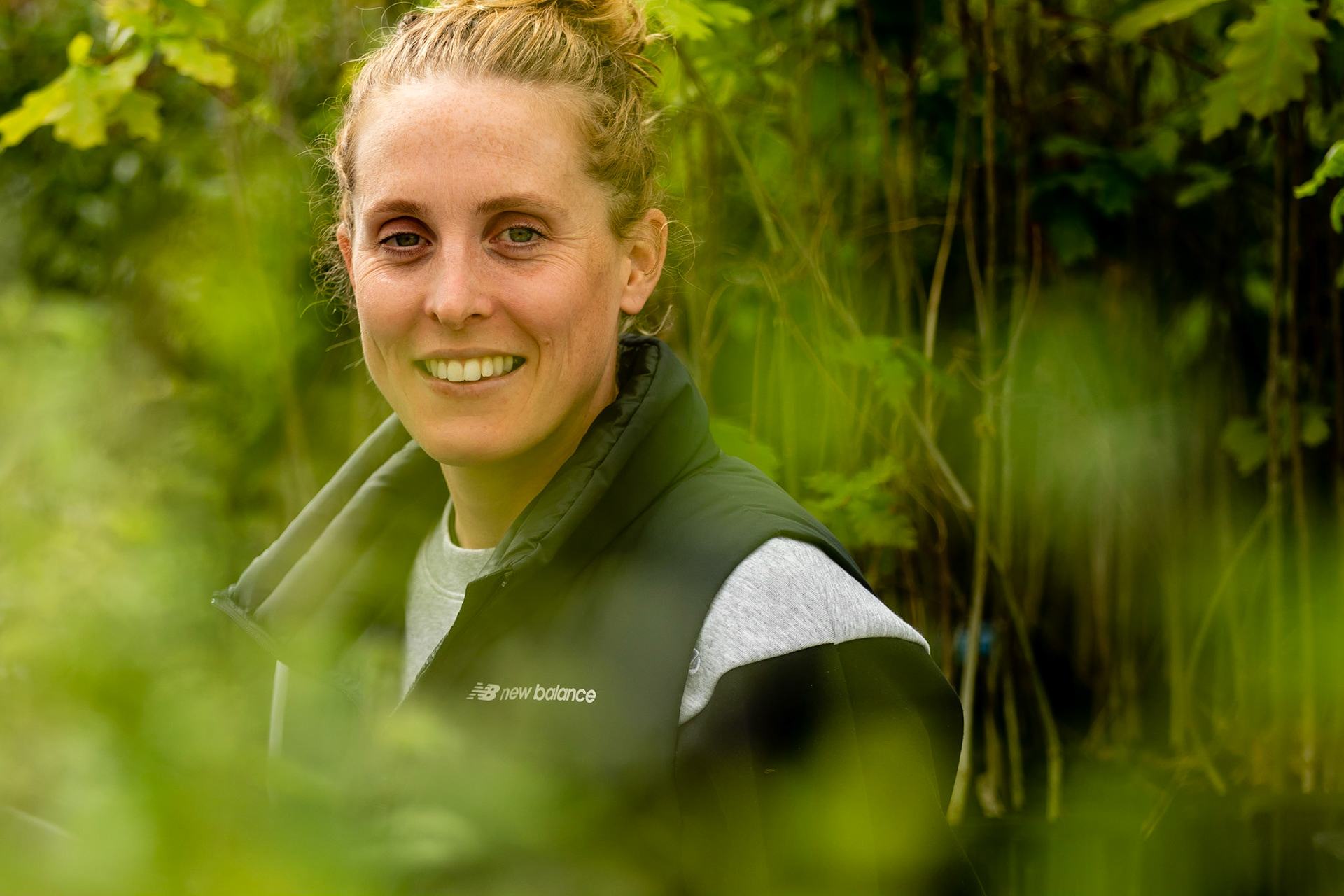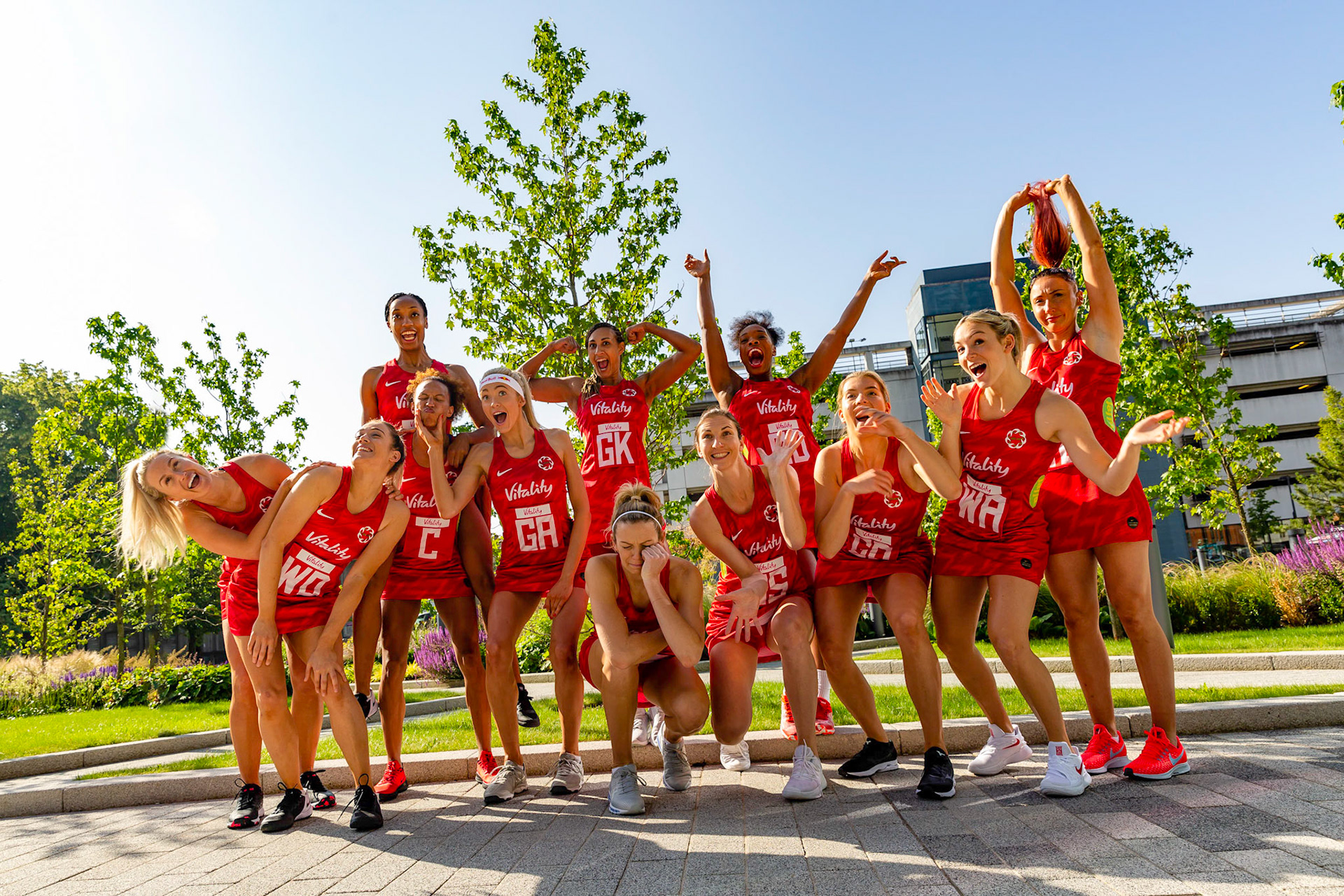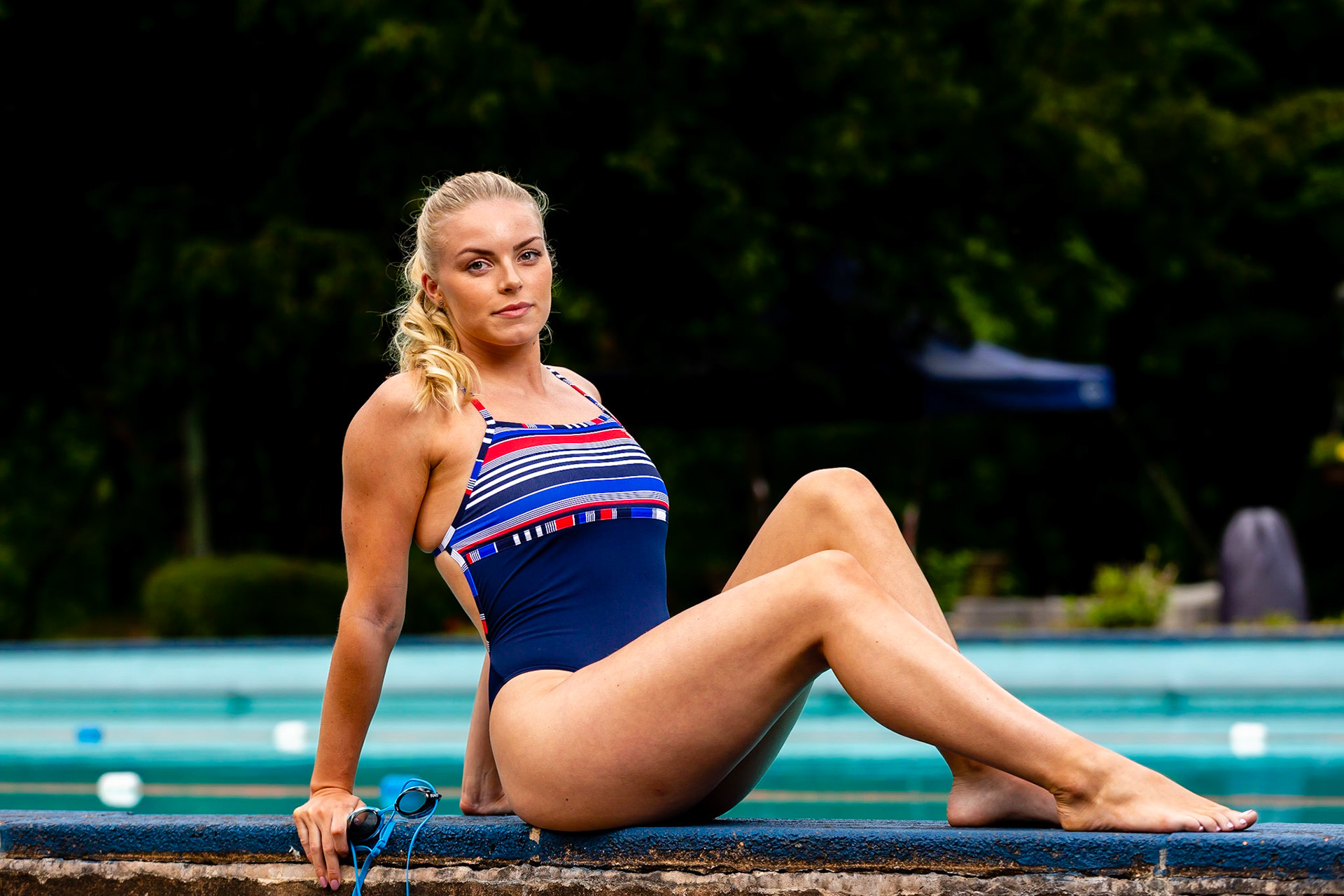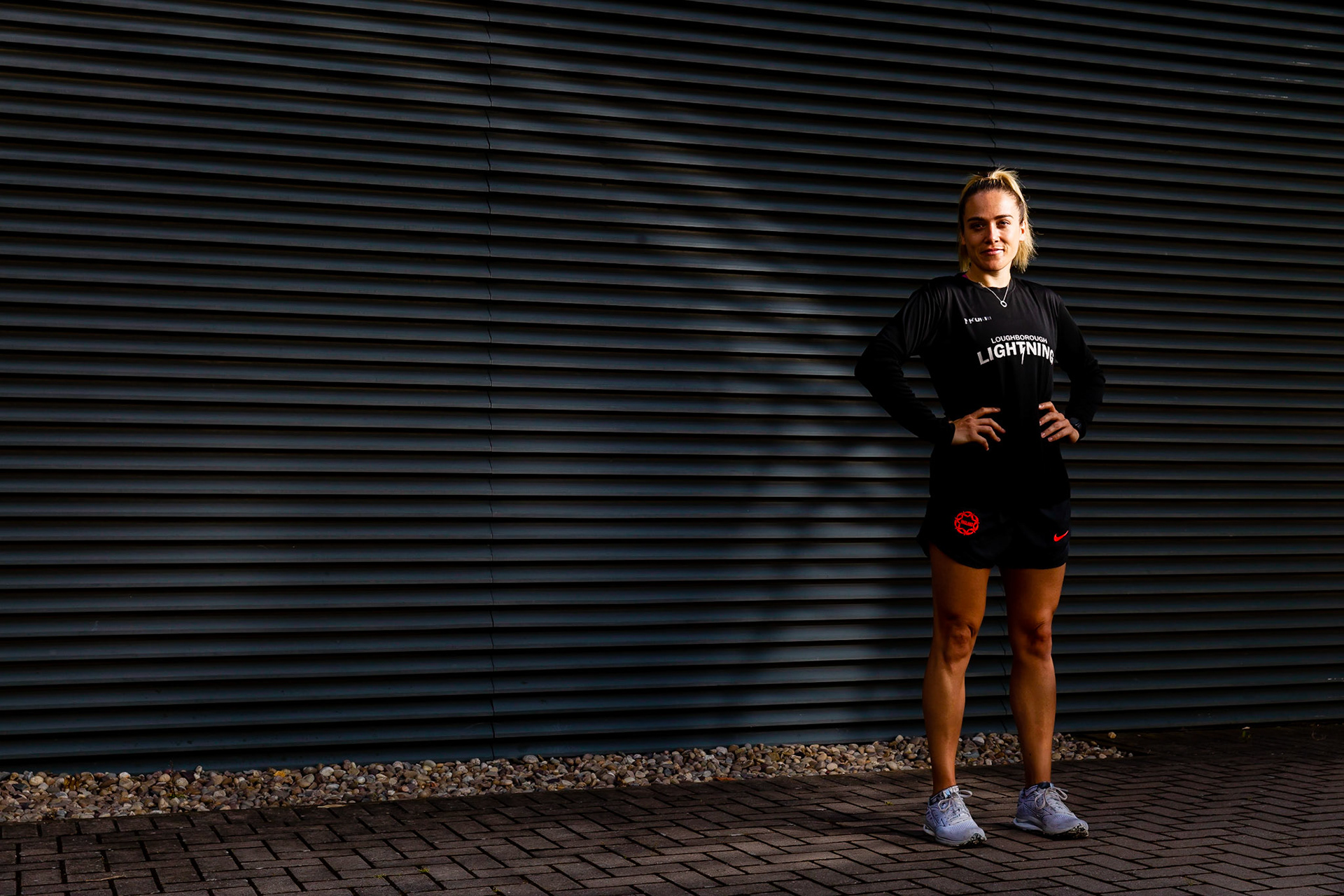 Ben's YouTube Channel has a wealth of resources for Sports Photographers and Creatives alike.
Photographers can also check out his Sports Photography blog at ...
... for articles and courses on how to improve their Sports Photography
Thank you for your message - a reply will come within 48 hours