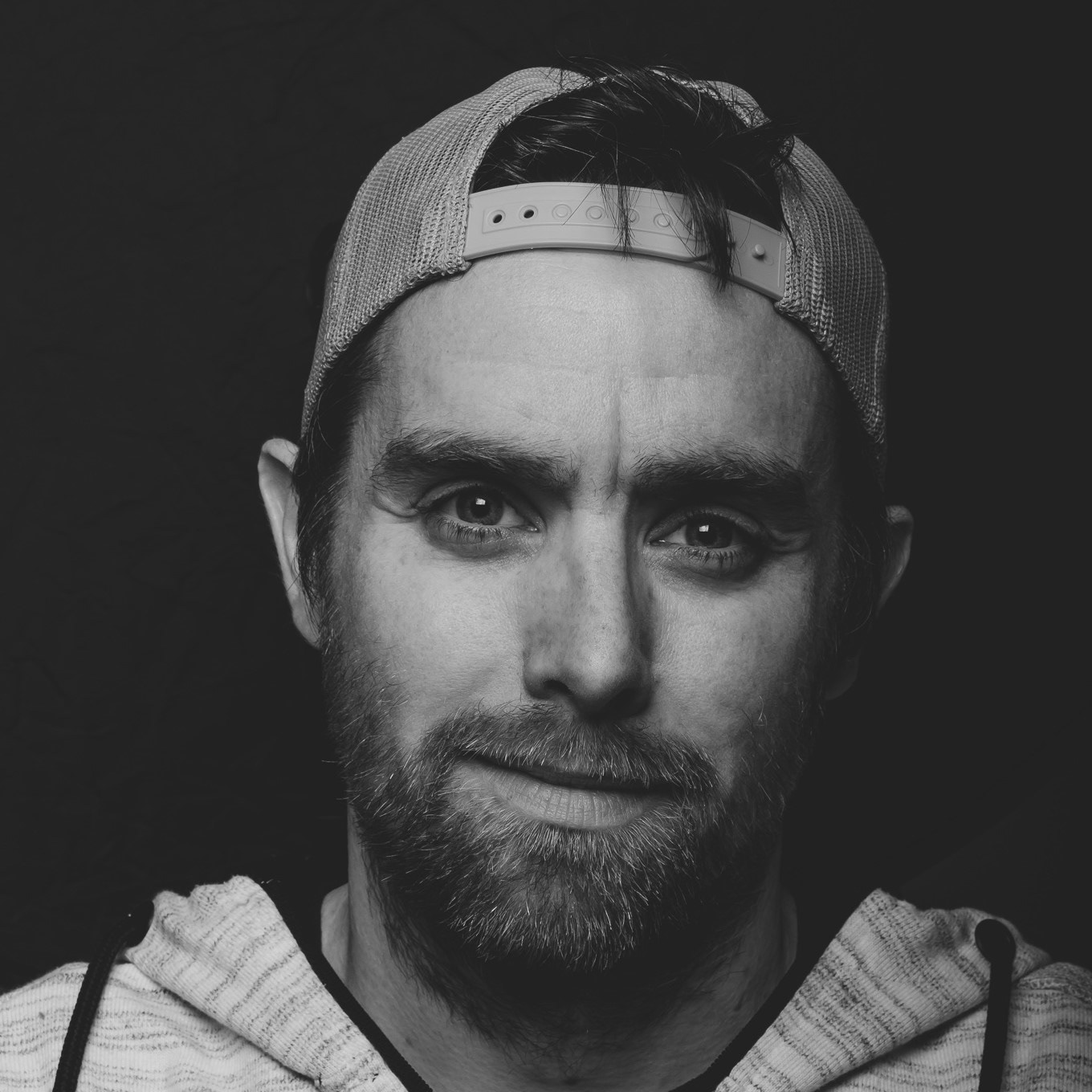 Ask me 5 years if I was creative and I would of told you that I didn't have a creative bone in my body. Fast forward to now and after much soul searching I realise I'm a creative artist at heart.
I'm blessed to spend my days telling other people's stories.
I work with races, brands and runners around the country, telling powerful stories, working to create marketing and PR images to wow and delight people.
While being allowed to tell these stories, I'm also on a mission to show other creatives that living their dreams are possible and that if I can do that than so can others. Creativity is in all of you, you've just got to find your thing!