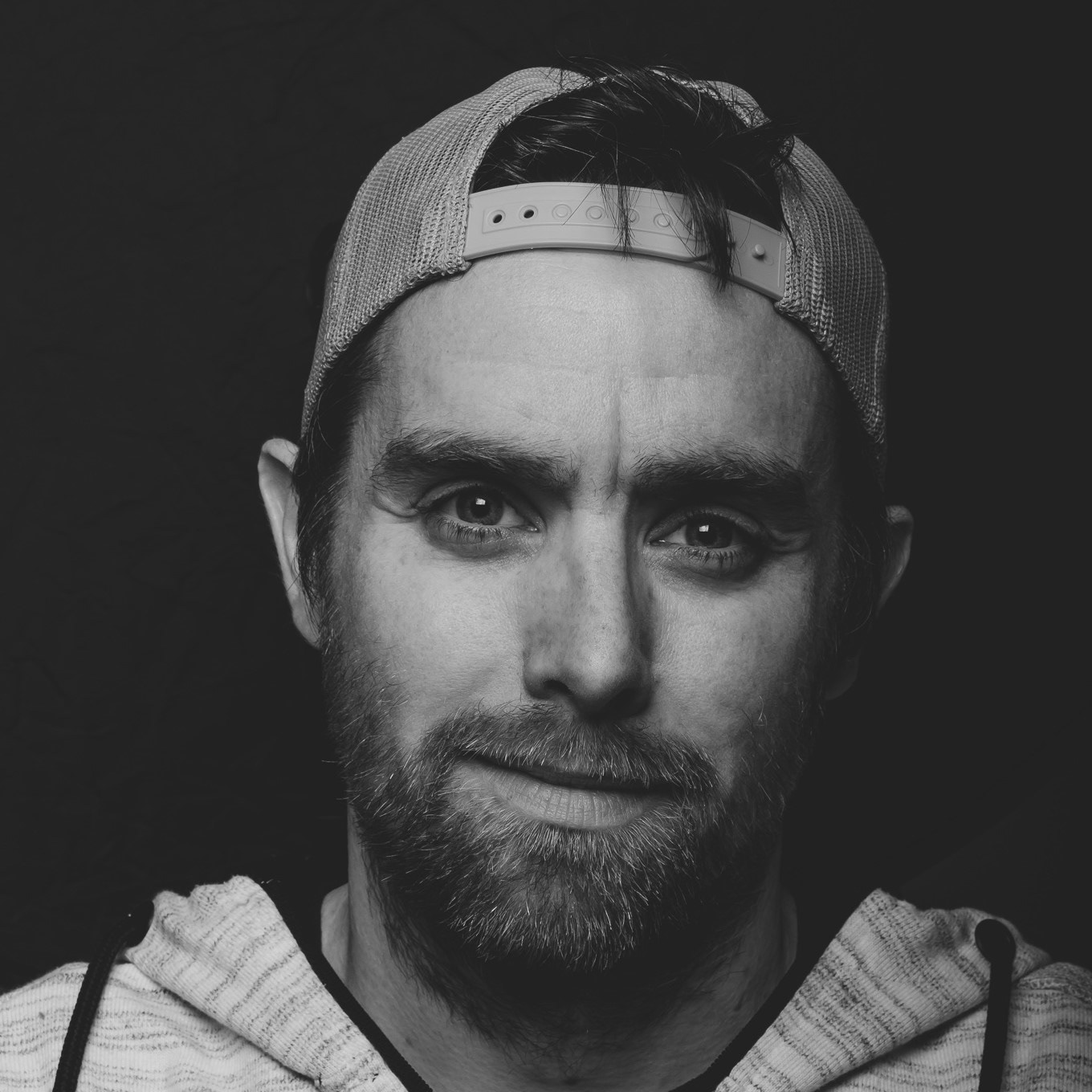 Ask me 5 years if I was creative and I would of told you that I didn't have a creative bone in my body. Fast forward to now and after much soul searching I realise I'm a creative artist at heart.
I'm blessed to spend my days telling other people's stories.
I work with races, brands and athletes around the country, telling powerful stories, working to create marketing and PR images to wow and delight people.
I'm blessed to work on some of the biggest stages with the best athletes in the world. Feel free to get in touch if you're interested in my work or are wanting to find out more